DISCOVER THE PERFECT SPACE TO
MAKE YOUR DREAM A REALITY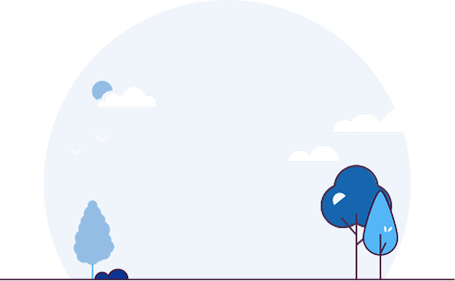 Explore opportunities to own a beautiful piece of Middle Tennessee land.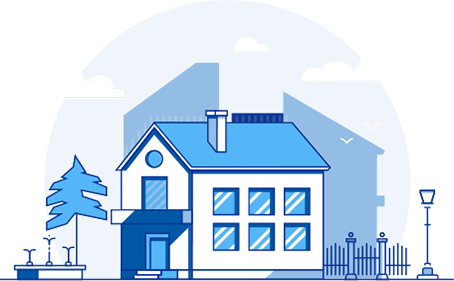 The home you've dreamt of is just a search away.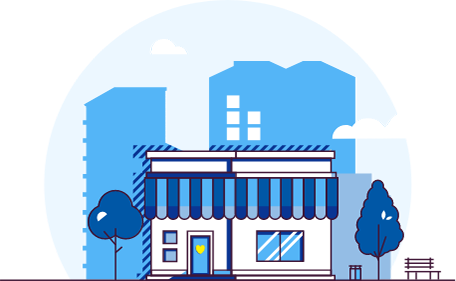 Find the perfect space, from start-up to major corporation.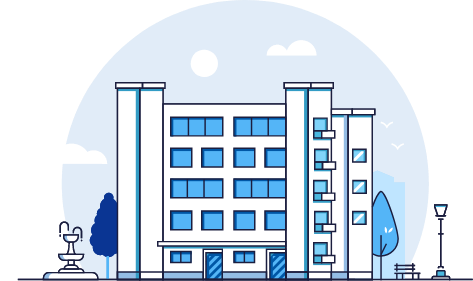 Discover single and multi-tenant buildings for light to heavy industrial use.