We look forward to helping you turn your dreams into reality.
Swanson Developments, LP would like you to meet a few of our staff members you may speak with or meet while working with us regarding your commercial construction or leasing needs. Our business hours are 8 a.m. to 5 p.m. CST Monday through Friday. Reach us at (615) 896–0000 or contact us online.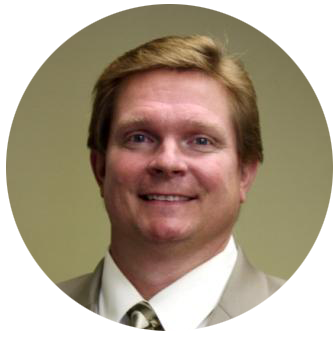 A long-time resident of Murfreesboro, Joe's real estate and construction experiences started at just 14 years old working summers in the commercial construction field. By 21 he was the supervisor of a 129,000 square foot industrial project. Since then he has designed, estimated, and built hundreds of thousands of square feet of commercial real estate and thousands of homes.
In 1992 he started his own residential real estate and construction company which enhanced his existing practical and applicable knowledge of the real estate and construction industry. This experience proved beneficial in many aspects of the family-owned and operated business today. He and his wife Terry celebrated their 35th wedding anniversary this year and have three children and 8 grandchildren living in Murfreesboro.
 A native of Florida, Brenda is a proud graduate of the University of Central Florida, with a Bachelor's degree in Business and Legal Studies, and she is also a graduate of Victory Bible Institute in Tulsa, Oklahoma. After working in banking, law, and Christian youth missions, Brenda settled in Murfreesboro, TN in 1996 and began her career with Swanson Developments. She has continued learning by completing business courses at Middle Tennessee State University. She has been involved in all phases of commercial construction, leasing, accounting, operations,  and her current position as Chief Financial Officer where she oversees all finances, property insurance, legal contracts, and procedures for Swanson Companies. She is also the personnel manager at the leasing and sales office at The Gateway Village. Brenda and her husband Kenny enjoy time with their three children, Kenny, Andrew and Emily. Brenda is active in Christian Ministry, at her children's schools, and is a past board member of RutherfordCABLE, a business and networking organization for women.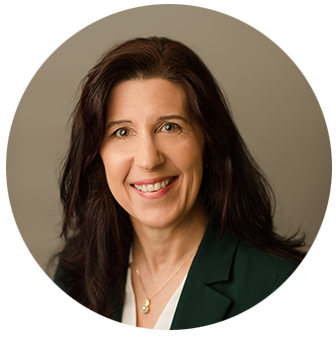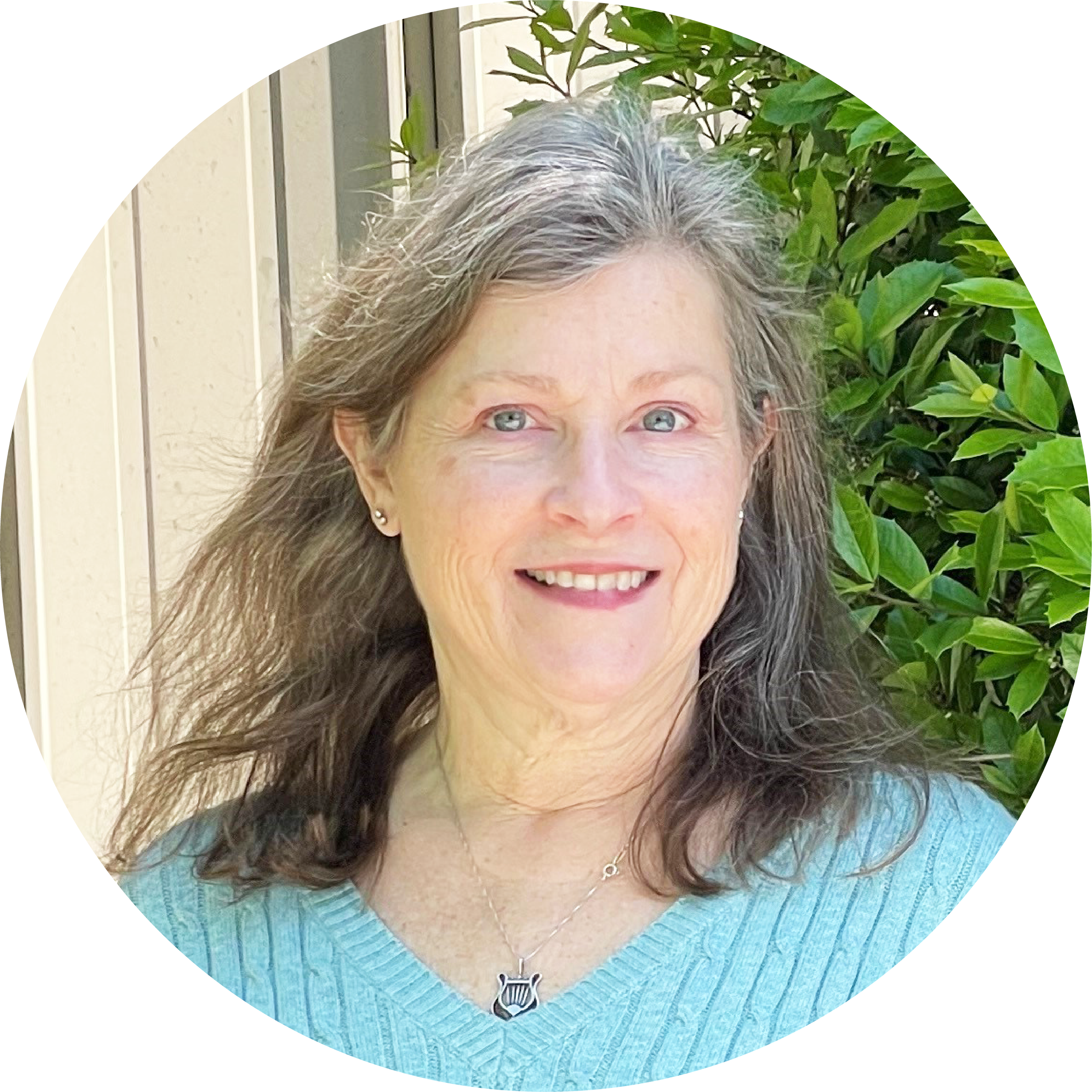 COO & Accounting Supervisor 
Raised in Murfreesboro, she returned home in 2000 with her husband and 3 daughters to contribute to the family business. She received her BA in Business Administration/Accounting with a minor in Computer Science from Stephens College in Columbia, MO. Before returning home, she acquired her experience as an office manager and bookkeeping from different firms over the years and most recently, managing her husband's optometry practice until 2000.
As a native Murfreesboro resident, Cathy is an enthusiastic and experienced asset to the Swanson Companies team. She worked with her family owned and operated Parsley Brothers Construction Company for 37 years as Office Manager. She has worked along side the Swanson Family business for over 44 years, so Cathy has really been a part of the family. She officially came to work in February 2011 for Swanson Companies doing Accounts Payable.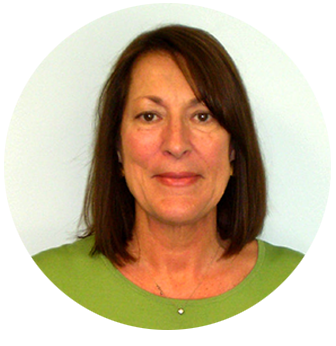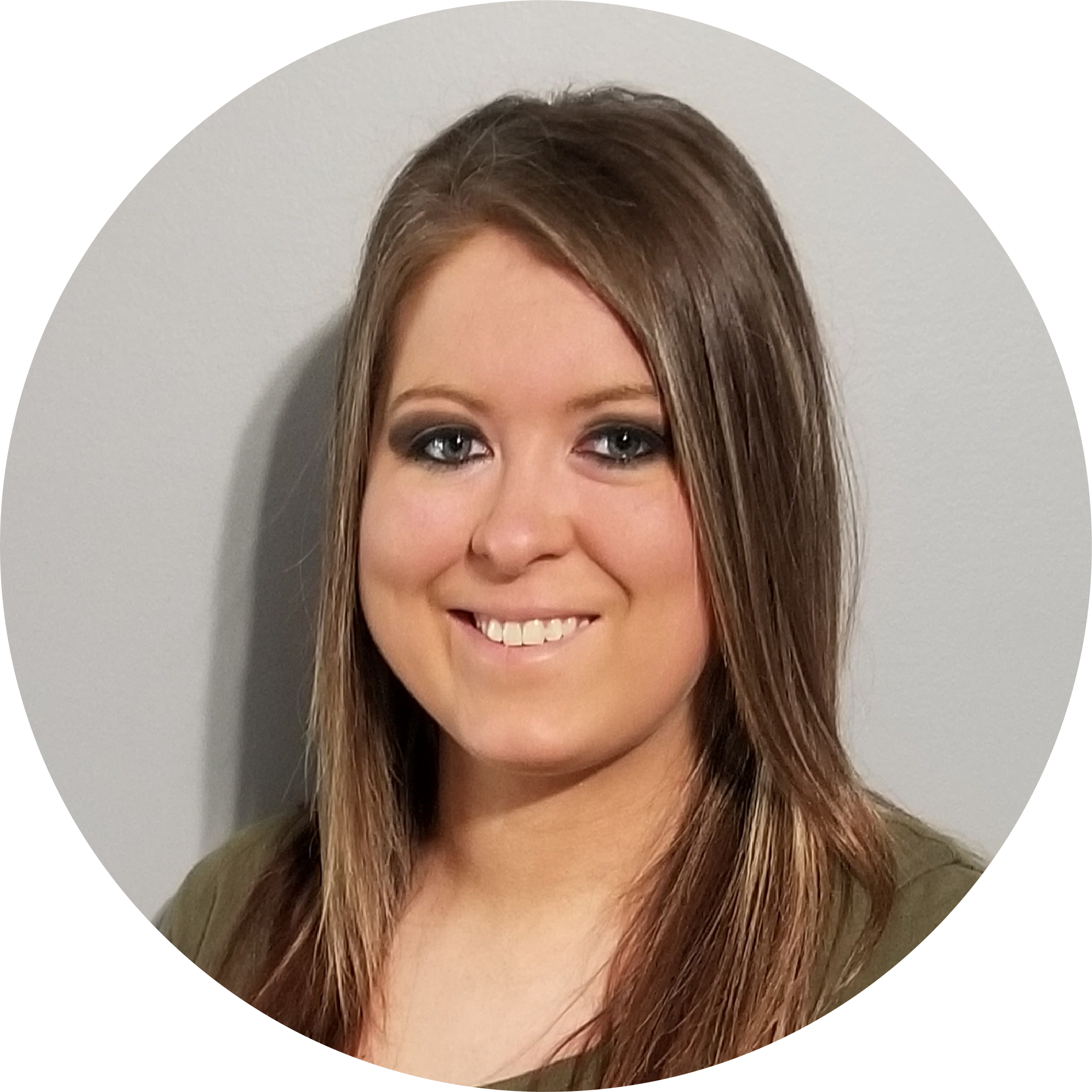 A native of St. Joseph, Michigan, but a resident of the Murfreesboro area for more than twenty years, Jessica handles a lot in our office. With an Associate's Degree in Business Management from Motlow College, her experience interacting with customers and fellow team members in a friendly, organized, effective and upbeat manner makes her a true asset to our team. Jessica brings a positive and organized atmosphere for her fellow team members, as well as each and every customer from large commercial construction projects to small retail leases.
Tina has been a resident of Smyrna, TN for ten years. In 2011 she completed her Associates Degree in Accounting and Business Administration. She enjoys reading and spending time with her family and friends. Tina's keen eye for detail and organization is a tremendous asset to the Swanson team.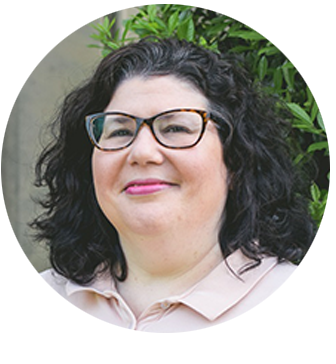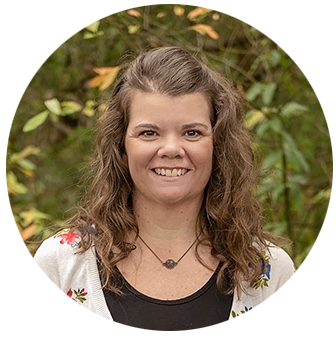 Leasing Coordinator/Accounts Payable 
Debra is a lifelong resident of Wilson County, TN. She has over a decade of experience in the accounting field and nearly that long with Swanson Developments. She enjoys spending time with her two sons, reading, crafting, hiking, fishing and kayaking. Debra brings a calm and peaceful energy to Swanson Developments and her coworkers.
Tammy joined Swanson Companies over 20 years ago and has been involved in the Property Management of their Commercial Real Estate, currently as Leasing/Sales Manager.
Tammy oversees the Swanson portfolio which includes approximately 400 +/- tenants and over 3 million square feet of industrial, retail & office properties. Plus, over 1,000 acres of development land located in Tennessee, Georgia and Florida.
Tammy has served as a diplomat with the Rutherford County Chamber of Commerce, and the Rutherford County Muscular Dystrophy Association, United Methodist Lay Leadership and is a 10-year member with Rutherford CABLE having served in several capacities.
Tammy brings a wealth of knowledge to the table and will share her passion to meet the needs of her clients.
Tammy spends her free time with her hubby (Steve) and fur kids (Lucy, Bo Martin & Horton) at their home on the Caney Fork River located just outside of Rock Island, TN. She also enjoys spending time with her two grown daughters, their spouses and four grandchildren.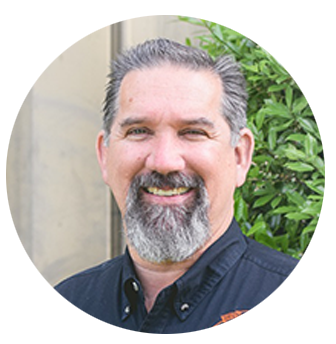 Leasing & Sales Representative 
He brings a wealth of education and work experience to Swanson Companies. Whether you're looking for land to start your commercial construction for a new facility or want to know about our existing properties for sale or lease, Bruce has the knowledge and experience to help make your dreams a reality.
A Swanson Companies employee since October of 2014, Sonia joined the team as Joe Swanson, Jr.'s Executive Assistant. A Rutherford county native, She returned to the area after living in Michigan for 16 years and is a Smyrna High School graduate. Sonia's background is in residential construction, where she has more than 30 years experience, including accounting, office management, exterior/interior decorating, job supervision, and property management. She is an NAPW member. Sonia currently resides in Murfreesboro, she enjoys reading, traveling, gardening, music, church, spending time with family, she has one daughter, a son-in-law and one grandson.
Leasing and Sales Representative 
Kara is a Murfreesboro native and attended both Covenant College and Middle Tennessee State University where she obtained a BS degree in Exercise Science. For a time, she pursued her passion for fitness, sports training and weightlifting with her own business through an internationally known and growing health and wellness company. 
In March of 2015, she decided to join the family and pursue a different side of life, continuing her business and physical training on the side. She is quickly gaining experience in the industry with self-education and the blessing of learning alongside her father and other family members. This exciting turn in life has spurred growth in many areas and ever-increasing respect and love for her family.
Land Acquisition Assistant
Theo has been a resident of Murfreesboro, TN since 2005. In 2015 he completed his Bachelor's Degree in Organizational Communication. He enjoys reading and spending time with his family and friends.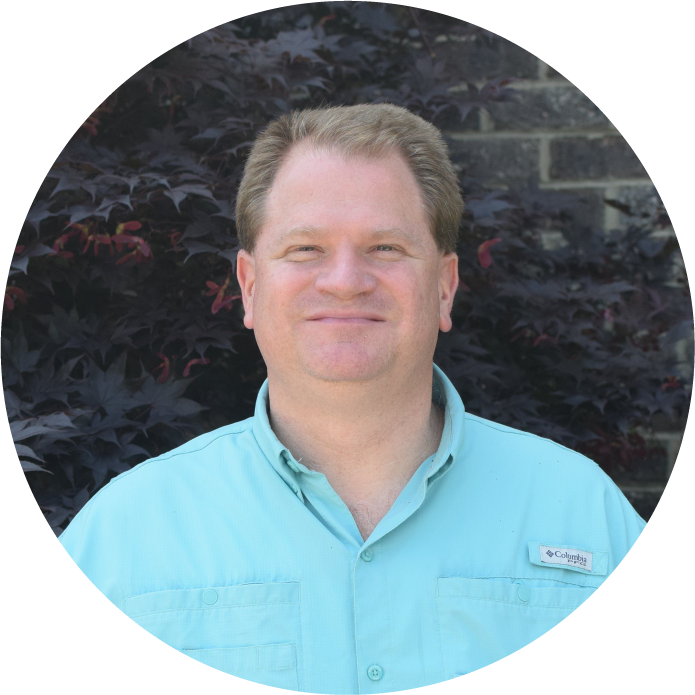 Adam was born and raised in Murfreesboro, TN. Adam graduated from Vanderbilt with a Bachelor's degree in Economics. He has been involved in Swanson Christian Products, Import-Export company since 1988. Adam joined the Board of Swanson Developments in 2000. In 2015 he began working with International Clients, not long after, in 2016 he started in Land Acquisition. Like Sherlock Holmes Adam likes to seek out the hidden treasures among Middle Tennessee. This year Adam and his wife Joanna will celebrate their 21st wedding anniversary, and together they have two girls.
Hank joined the Swanson Development team in 2017 after 30 years in the residential development and building field. He is the Project Manager in charge of new tenant build outs and maintenance. "There is new excitement in my career with working on commercial buildings and road development. Over the last four years, I have enjoyed the new challenges and team effort to complete projects" says Hank.
Creative Marketing Manager
Katherine, a proud Texas native, moved to Tennessee in 2000 with her family. In 2016 she got married to her husband, Matthew, and graduated from MTSU with a Bachelors in Fine Arts and a minor in Graphic Design. Then moved to Alaska to join Matthew in military life. After a short time in Alaska, they got stationed to Washington state where she received her Certificate in Web Design from APSU in 2019. Since then, they have moved to Tennessee to be closer to family. In October 2020, God blessed them with their baby girl, Leona Violet. Katherine enjoys traveling, painting, and the great outdoors.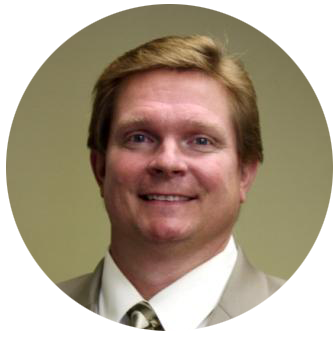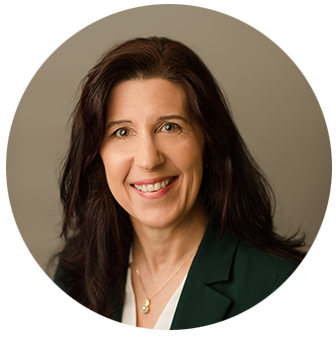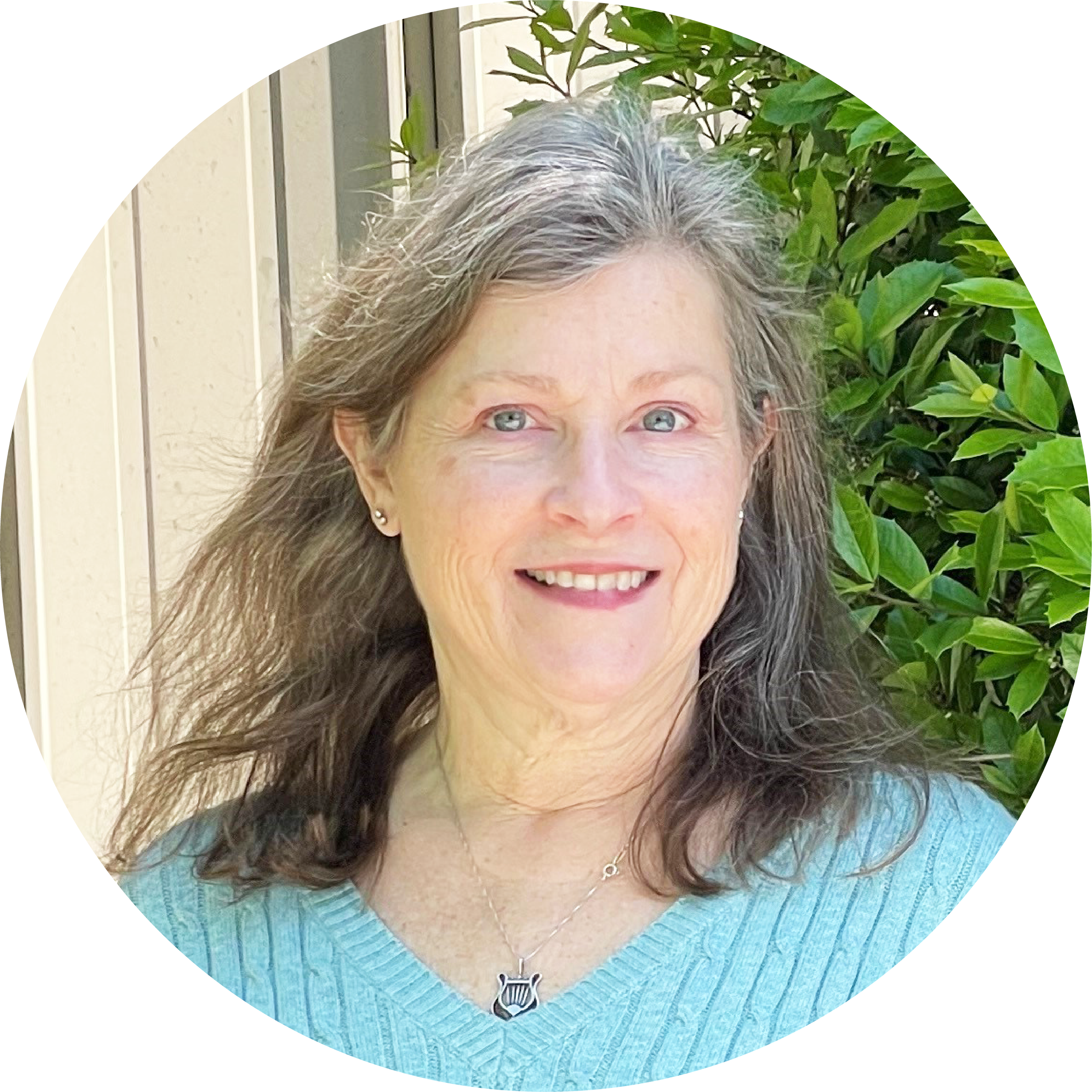 COO & Accounting Supervisor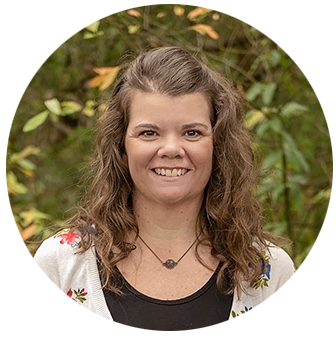 Leasing Coordinator/Accounts Payable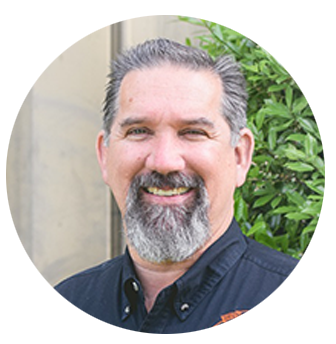 Leasing & Sales Representative 
Leasing and Sales Representative 
Land Acquisition Assistant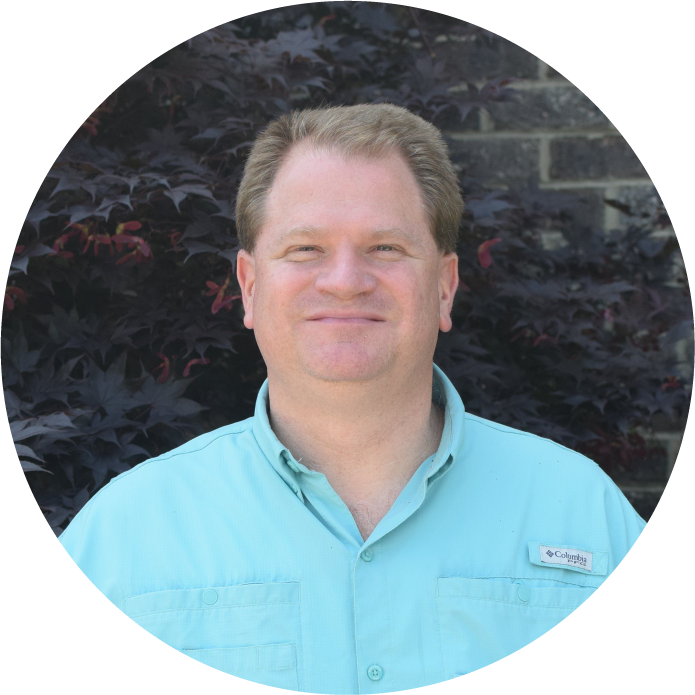 Creative Marketing manager