Our mission at the Swanson Companies is to help you build your future and turn your dreams into reality with professional service and personal relationships. Through its 85-year history, the Biblical principle that has helped our company grow comes from 1 Peter 4:11 and reads:
In all that you do, bring glory to God.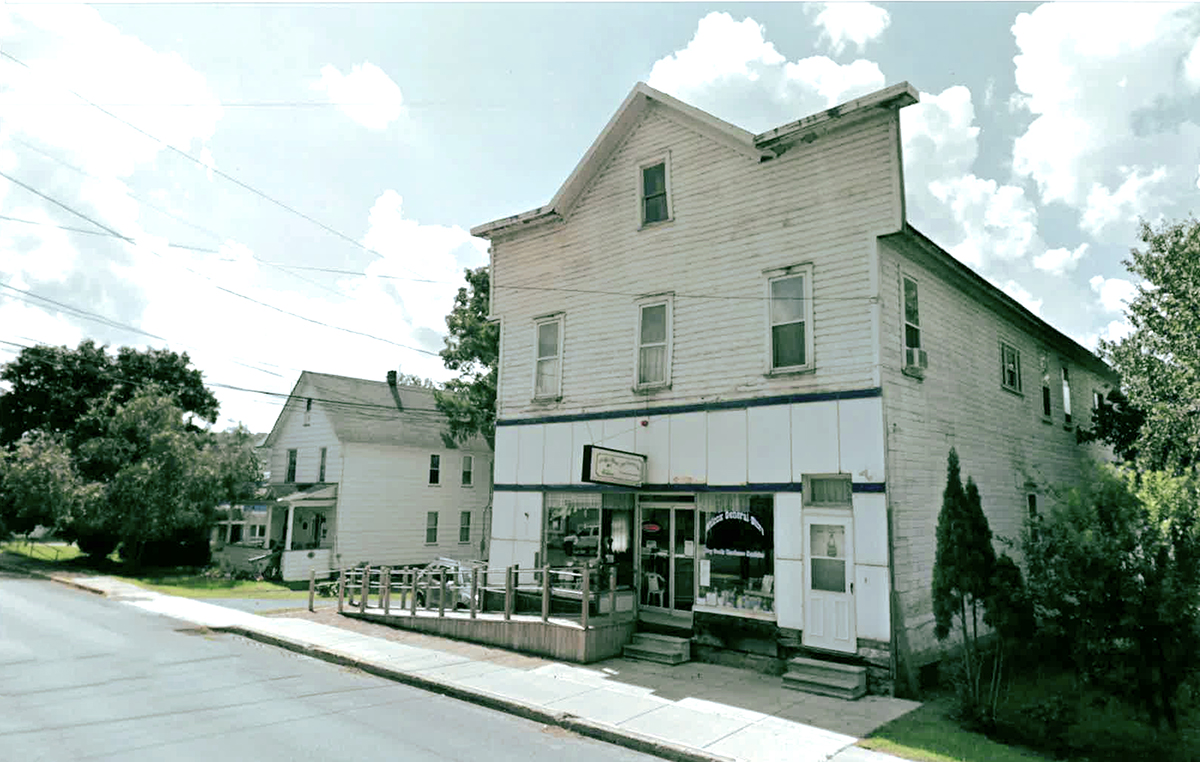 Over three generations ago, Clifford and his wife Lucille Swanson, as they began their Family, dreamed of having a Family-owned business that could be successful, while helping promote Christian principles and Family values. In 1935 the dream became a reality. With their faith, resolve, hard work and the support of two children, our founders started their company, manufacturing and selling printed Christian materials and gift items out of a small room above the small grocery store that they managed in their home town of Wilcox, Pennsylvania.
As the company grew and made a name for itself, one success led to another success, and several growth moves later, in 1951 their Family of seven, and the business relocated to St. Petersburg, Florida. When Clifford retired in 1963, his youngest son, Joseph Swanson and his wife Florence Swanson purchased the business and moved it to Murfreesboro, Tennessee, to be more centrally located. The building he purchased to continue growing the business was a former church where he believed the business could reside for up to ten years. However, with God's blessing of quick growth, Joseph realized he needed a larger building within two years. He then purchased property on Park Avenue in Murfreesboro and built a building twice the size they needed and leased the other half to a local business. And thus, Swanson Developments was founded.
In 2010, Joseph Swanson realized his dream of passing on Swanson Developments to the third and fourth generation of the Swanson Family members and today there are 33, of which all live within 20 miles of Murfreesboro, and 16 work in the business either part of full time. Joe and Flo's eldest son of four children, Joe Swanson Jr. is the current CEO today. With Joe Swanson having more than three decades of real estate experience and a long history in Middle Tennessee it gives the entire team at Swanson Developments an edge over any other local or remotely operated real estate company.
What About Swanson Christian Products?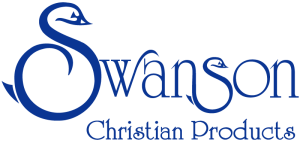 Swanson Christian Products legacy lives on today and includes the manufacturing and distribution of a wide variety of Christian products. The youngest of Joseph Swanson's children, Adam has overseen this operation since 2000. What began as a dream in a single room atop a store in Pennsylvania is now several diversified companies doing business around the world from Murfreesboro, Tennessee. All this done, as 1 Peter 4:11 says, to "bring glory to God."